Get Funded Now!
Details

Parent Category: SlideShow
Published: Wednesday, 23 November 2016 17:42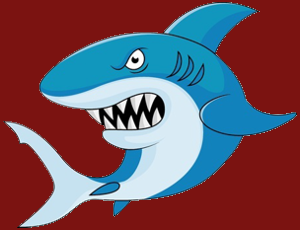 Now you can get The Wall Street Organization, Inc. (WSO) to assist you for presenting your idea to the Top Sharks in the investment world. In fact, WSO can get you in front of a school of over 1,500 FINRA (Financial Industry Regulatory Authority) Broker/Dealers. This shark tank consists of more than 100,000 securities licensed FINRA Registered Representatives who are constantly searching for projects like yours that they can sink their teeth into and grab hold of rewarding and profitable investment opportunities.
Learn More