Sack Lunch Productions leads pack of innovators in "Experiential Entertainment" by The Wall Street Organization, Inc.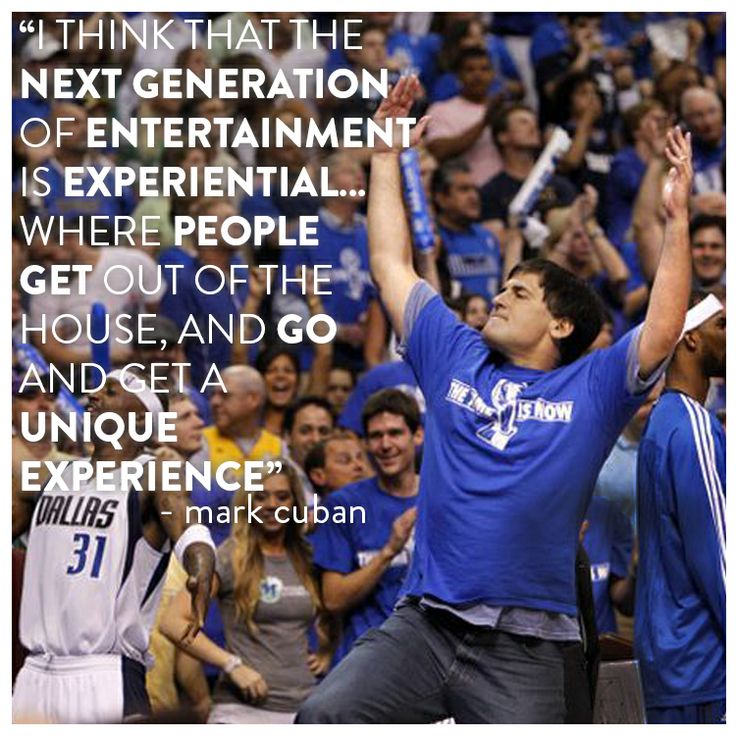 "I THINK THAT THE NEXT GENERATION OF ENTERTAINMENT IS EXPERENTIAL, WHERE PEOPLE GET OUT OF THE HOUSE AND GO AND GET A UNIQUE EXPERIENCE". MARK CUBAN …

"THE HEIGHTENED SENSORY AWARENESS OF THE WELL ORCHESTRATED SAKL ENTERTAINMENT EVENTS PROPELS THE SAKL EVENT ATTENDEES' INTO A TOTALLY IMMERSIVE FORM OF 'EXPERENTIAL ENTERTAINMENT' AND FUN, CREATING A SENSORY SEA OF FEEL-GOOD OUTDOOR ENTERTAINMENT EXPERIENCES FOR THE ENTIRE FAMILY", RICHARD SURBER, CEO, SACK LUNCH PRODUCTIONS.
The SAKL Events Include: • Lantern Fest features live entertainment and concludes with the emotional release of thousands of floating lanterns.
• Color Me Rad is a family fun run with live entertainment, color bombs and slime canons.
• Slide the City is a thousand feet waterslide right through the center of your town.
• Dirty Dash is a high-energy mud run with large obstacles, slides and entertainment
In 2016 SAKL had $15 million in gross revenue which was a 50% jump and in 2017 is spending a lot of time refining the already successful model of SAKL'S Experiential Entertainment for the Family.