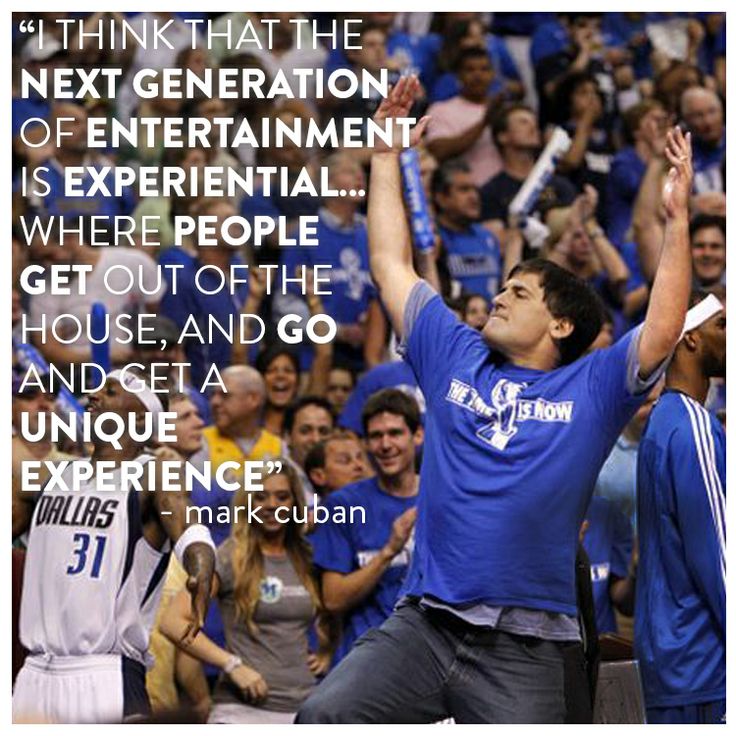 "I THINK THAT THE NEXT GENERATION OF ENTERTAINMENT IS EXPERIENTIAL, WHERE PEOPLE GET OUT OF THE HOUSE AND GO AND GET A UNIQUE EXPERIENCE". MARK CUBAN …
"THE HEIGHTENED SENSORY AWARENESS OF THE WELL ORCHESTRATED SAKL ENTERTAINMENT EVENTS PROPELS THE SAKL EVENT ATTENDEES' INTO A TOTALLY IMMERSIVE FORM OF 'EXPERIENTIAL ENTERTAINMENT' AND FUN, CREATING A SENSORY SEA OF FEEL-GOOD OUTDOOR ENTERTAINMENT EXPERIENCES FOR THE ENTIRE FAMILY", RICHARD SURBER, CEO, SACK LUNCH PRODUCTIONS.
The SAKL Events Include: • Lantern Fest features live entertainment and concludes with the emotional release of thousands of floating lanterns.
• Color Me Rad is a family fun run with live entertainment, color bombs and slime canons.
• Slide the City is a thousand feet waterslide right through the center of your town.
• Dirty Dash is a high-energy mud run with large obstacles, slides and entertainment
In 2016 SAKL had $15 million in gross revenue which was a 50% jump and in 2017 is spending a lot of time refining the already successful model of SAKL'S Experiential Entertainment for the Family.
According to Richard Surber, CEO of Sack Lunch Productions, Inc. (SAKL) "In 2016 SAKL's premier event, Lantern Fest generated $4,500,000 in gross revenues with approximately $1,500,000 in net profits. Lantern Fest features live entertainment and concludes with the 'emotional release' of thousands of floating lanterns. Lantern Fest event revenues nearly doubled from 2015 through 2016 and is of primary focus as we anticipate more than $1,000,000 per event in the California marketplace where there is massive growth combined with pent-up demand. So far, this year it looks like we could at least double the top line levels of this strategic single event. A good example of some of these is the Salt Lake City events where Lantern Fest doubled the number of participants in a single event and have oversold the event and we are starting to see comparable results in some of the other major events. In Philadelphia, there has been a 250% increase from the prior year's." said Mr. Surber.
Mr. Surber went on to state that "we are focusing our attention on the Lantern Fest, projecting up to 20 additional events for 2018 in addition to more than $1,000,000 per staged event. We're producing numerous Lantern Fests' where we can focus on those markets where we can scale-up, venues that can host more than 25,000 participants in any single night."
For the foreseeable future SAKL will focus on ramping up its marketing efforts through a unique integration with social media. 90% of SAKL's advertising budget is accomplished with clever digital advertising combining Google Ad Words, Facebook, Instagram, and Snap Chat in addition to bringing in connectors and influencers that have massive followings on their blogs.
Mr. Surber further mentioned that "we can 'geo-target' exactly where these ads are going to hit. As such, we operate a dynamic customer data base that can generate specific metrics on location, age, sex, income and interest. Through tracking we know exactly the amount of sales that are occurring directly from the results of the ads, and where and when to push. Some of the digital ads for the Lantern Fest have generated up to 1,300% which is unheard of in the conventional form of advertising."
"Dirty-Dash" in Salt Lake City is on the verge of being "sold out" and is projected to be one of SAKL's leading events in 2018. "Dirty Dash is a high-energy mud run with large obstacles, slides and entertainment and has always been strong in Salt Lake City but we're looking at an increase 65% to 70% participation" said Mr. Surber. This increase is being attributed to the digital advertising strategy that SAKL has accomplished so far in 2017.
In conclusion, Mr. Surber stated that "the SAKL Form 10 should be filed by the end of June 2018 and anticipates that upon the submission and acceptance of the 2015 and 2016 SAKL audits, that SAKL should become a fully reporting company. This becomes very exciting for it allows the retail investing community the ability of taking a closer look at SAKL into 2017 as a 'Buy' recommendation."
Sack Lunch Productions Photo Gallery (Click Image to Enlarge) {module [129]}